Web Content Display
Web Content Display
2018 Conference Schedule
Main Conference welcome will take place on the afternoon of Wednesday, June 6. Pre-conference activities will be held June 5-6.
Web Content Display
Web Content Display
SUPER CONFERENCE WELCOME
1:45 - 3:00 pm • McCann Center (#23)
Marist College President, David Yellen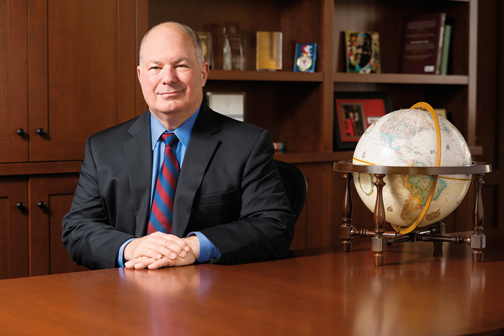 David Yellen became the fourth President of Marist College on July 1, 2016. Since coming to Marist, President Yellen has led the development of a new strategic plan, overseen the launch of the College's first doctoral-level program, enhanced the College's communication and career services initiatives, and guided several campus building projects.

President Yellen previously served as Dean and Professor of Law at Loyola University Chicago School of Law for 11 years. Under his leadership, Loyola Law School was recognized as one of the most innovative law schools in the country, pioneering new degree programs and blended approaches to learning. His major area of academic expertise is criminal justice. He has written widely on this issue, advised President Bill Clinton's transition team on white collar crime, and argued a federal sentencing case before the United States Supreme Court. He has been frequently included on National Jurist magazine's list of the 25 Most Influential People in Legal Education.

President Yellen earned his B.A. magna cum laude from Princeton University and his J.D. cum laude from Cornell Law
School. He currently serves on the Board of Trustees of the Commission on Independent Colleges & Universities in New York (CICU) and on the Executive Committee of the Metro Atlantic Athletic Conference (MAAC).
Keynote Speaker, Sara Goldrick-Rab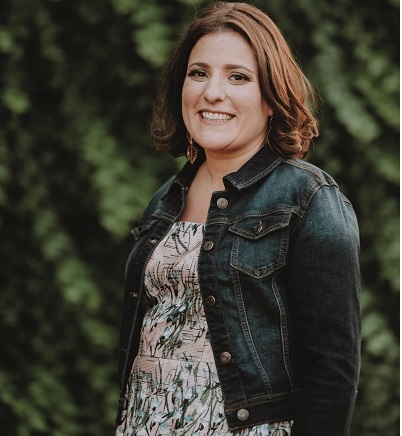 Dr. Sara Goldrick-Rab is Professor of Higher Education Policy & Sociology at Temple University, and Founder of the Wisconsin HOPE Lab, the nation's only action research laboratory seeking ways to make college more affordable. She is best known for her innovative research on food and housing insecurity in higher education, having led the three largest national studies on the subject, and for her work on making public higher education free. She is the recipient of the William T. Grant Foundation's Faculty Scholars Award and the American Educational Research Association's Early Career Award, and in 2016 POLITICO magazine named her one of the top 50 people shaping American politics. Her latest book, Paying the Price: College Costs, Financial Aid, and the Betrayal of the American Dream (University of Chicago, 2016), is an Amazon best-seller and a 2018 winner of the Grawemeyer Award and has been featured on The Daily Show with Trevor Noah. The Chronicle of Higher Education calls her "a defender of impoverished students and a scholar of their struggles," she is ranked 7th in the nation among education scholars according to Education Week, and in April 2018 the Carnegie Corporation awarded her the Carnegie Fellowship.
Former NACAC President, Nancy Beane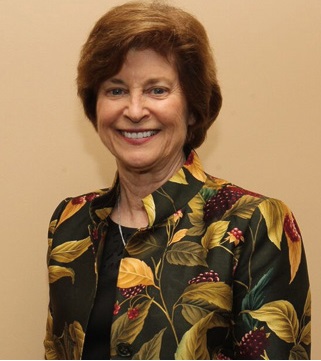 Nancy Beane grew up in Tennessee, graduated with Honors in History from Agnes Scott College, earned an M.A.T. in History from UNC-Chapel Hill, and completed the Education Specialist Degree at Georgia State University.
Her 41-year teaching career includes both public and independent schools, and she has done college counseling at The Westminster Schools in Atlanta for the last 23 years. She has been active in numerous professional organizations, including NACAC, SACAC, College Board, Georgia School Counselors Association, ACCIS, and Georgia Independent Colleges Association.
Nancy was President of SACAC in 2004-2005, served on the Board of Directors of NACAC from 2008-2011, was a member of the Board of Trustees for ACCIS from 2012-2015 and is the former President of NACAC. She has presented at many professional conferences and is the recipient of the Larry West Award and Bill Starling Award through SACAC and the Southern Regional Counselor of the Year Award from College Board.